I've been busy with my art teaching job - More in regards to that can be found by adding
undyingwavesong to your f-list, if you have not already! It is also a bit more of a personal journal.

ART TIME.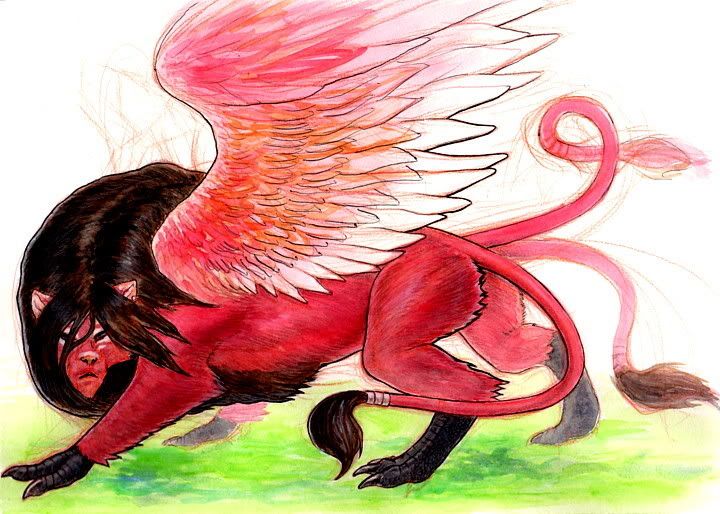 Watercolor doodle of Bismuth Romouldain. I didn't finish it because I dislike how scared she looks here, and she is not one to get frightened of .. anything.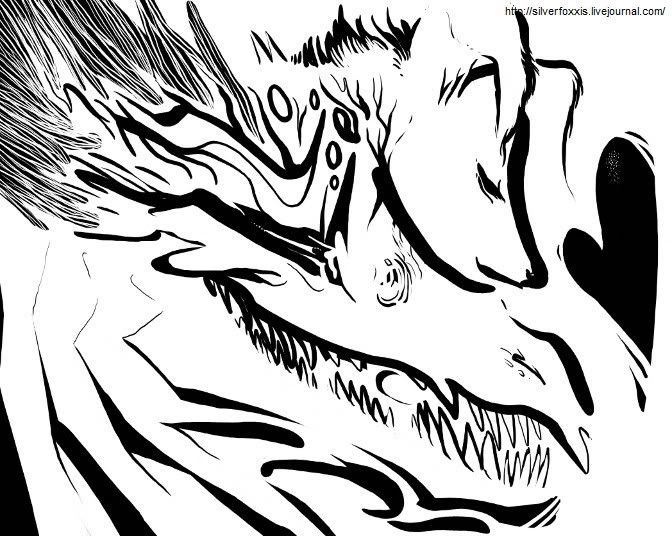 lines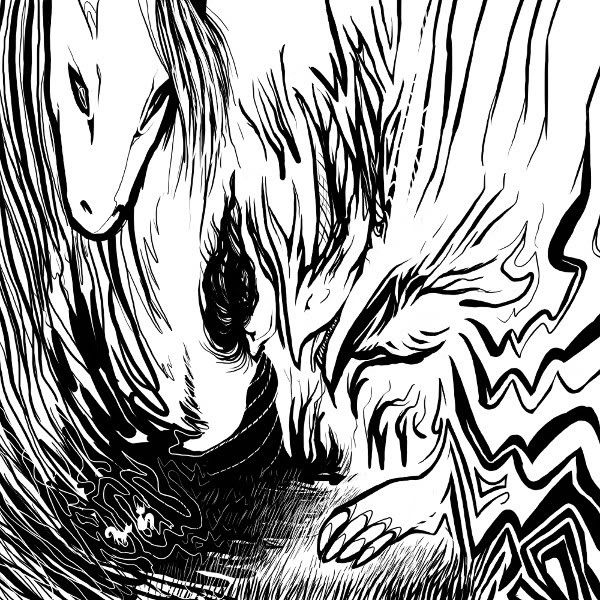 lines lines lines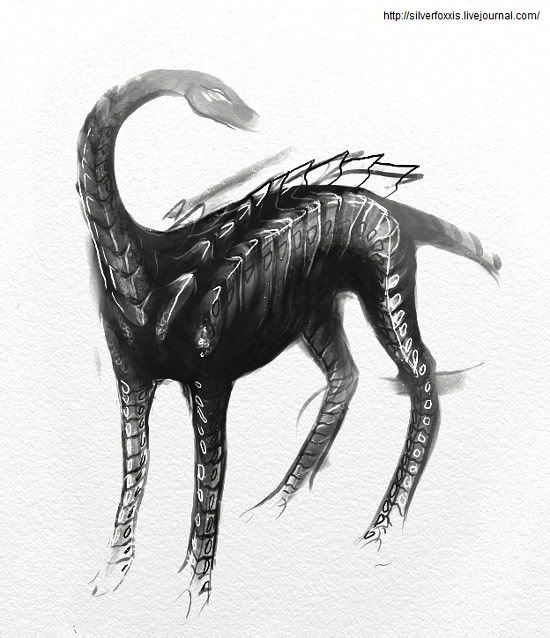 SMOOSH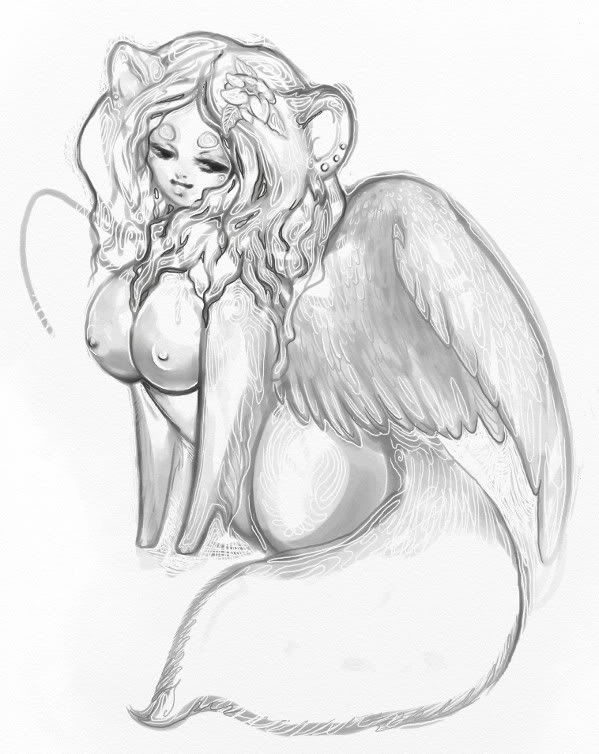 Dammit Minnie, we already know you have boobies. : C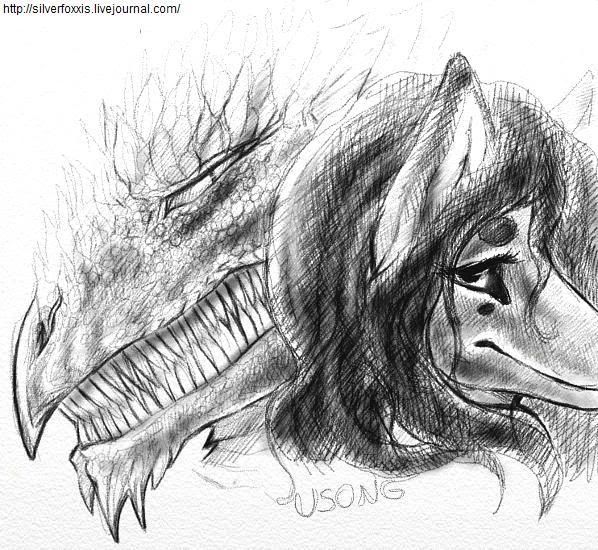 Ran out of room...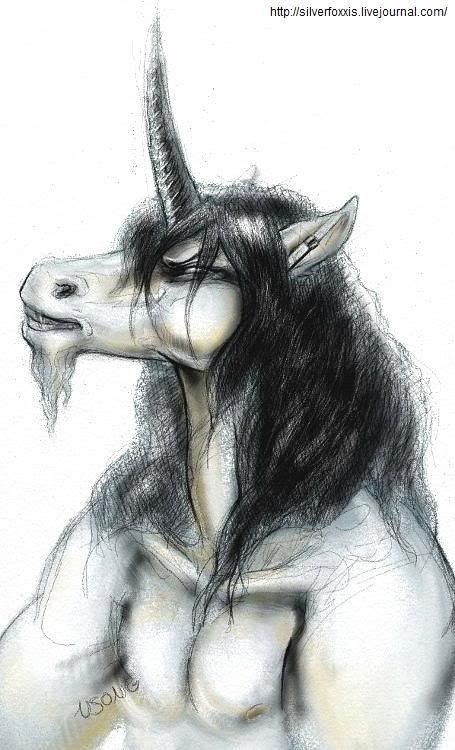 Angry unicorn guys are fun. He will stab you with his HEAD.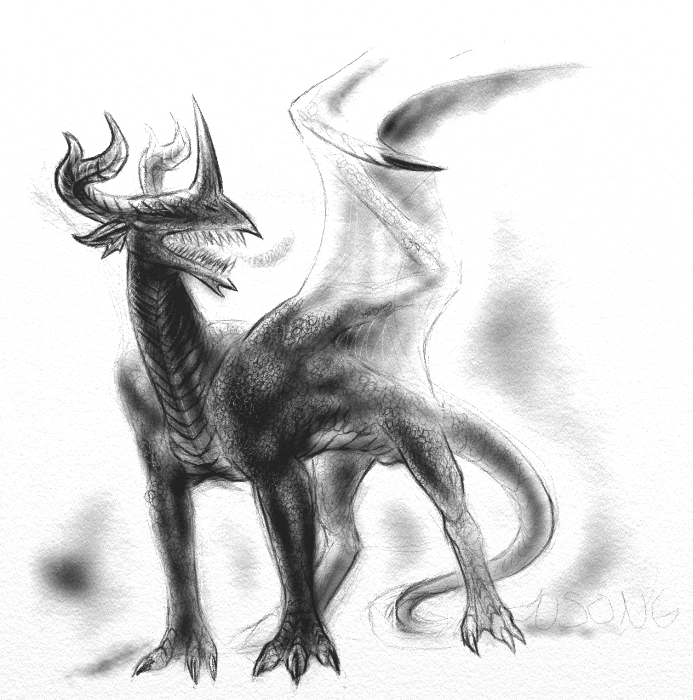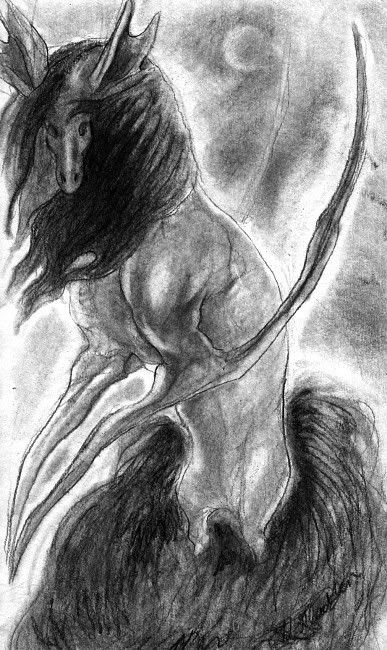 Something I did in Cori's Traveling Sketchbook.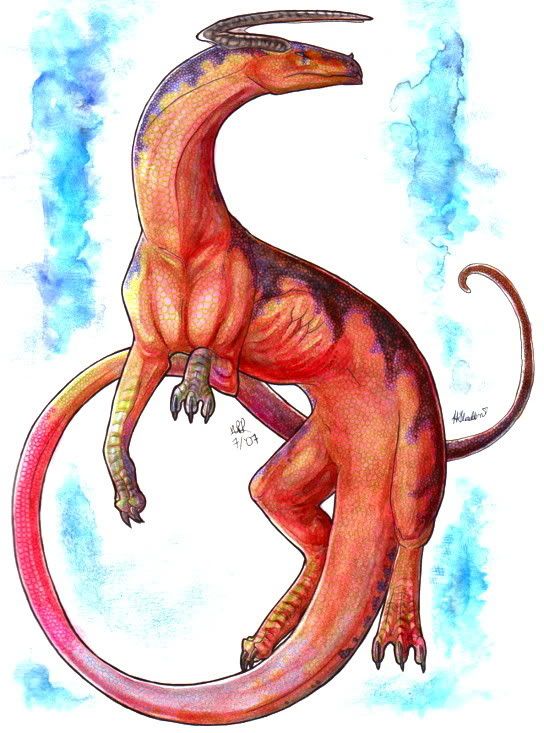 From Natsumi's Traveling Sketchbook - Natsumi sketched and inked it, I colored it with colored pencils and watercolor paint, then went over her ink lines one more time with my own pen.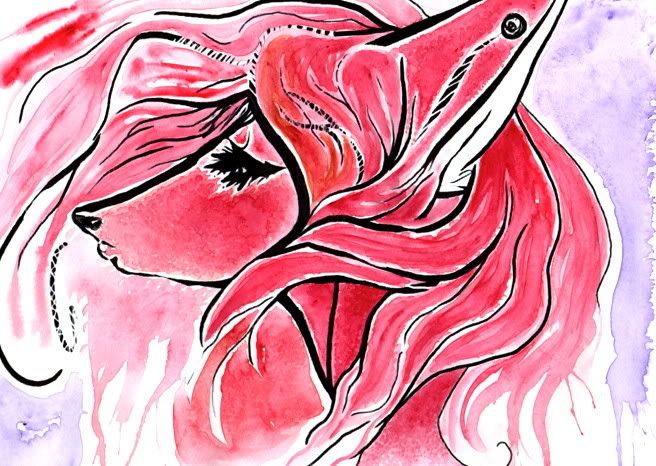 Gloria, red werewolf character for RPing purposes. Ink and watercolor on multi-media sketchbook paper, inspired by the wonderful lullaby child <3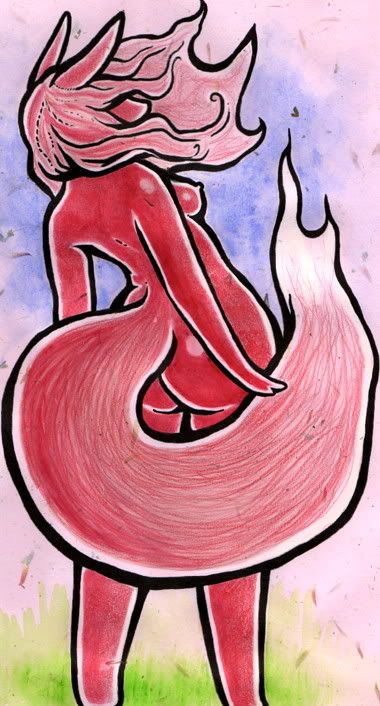 Gloria HAS A BIG BUTT <3 Ink, watercolor and colored pencils on pink petal inclusion paper.





lol, line art for Ashpup D: